BATHROOM FAN HEATER MIRROR60
WHITE FROM €106 NOW ONLY €60!
STAINLESS STEEL FROM €120 NOW ONLY €60!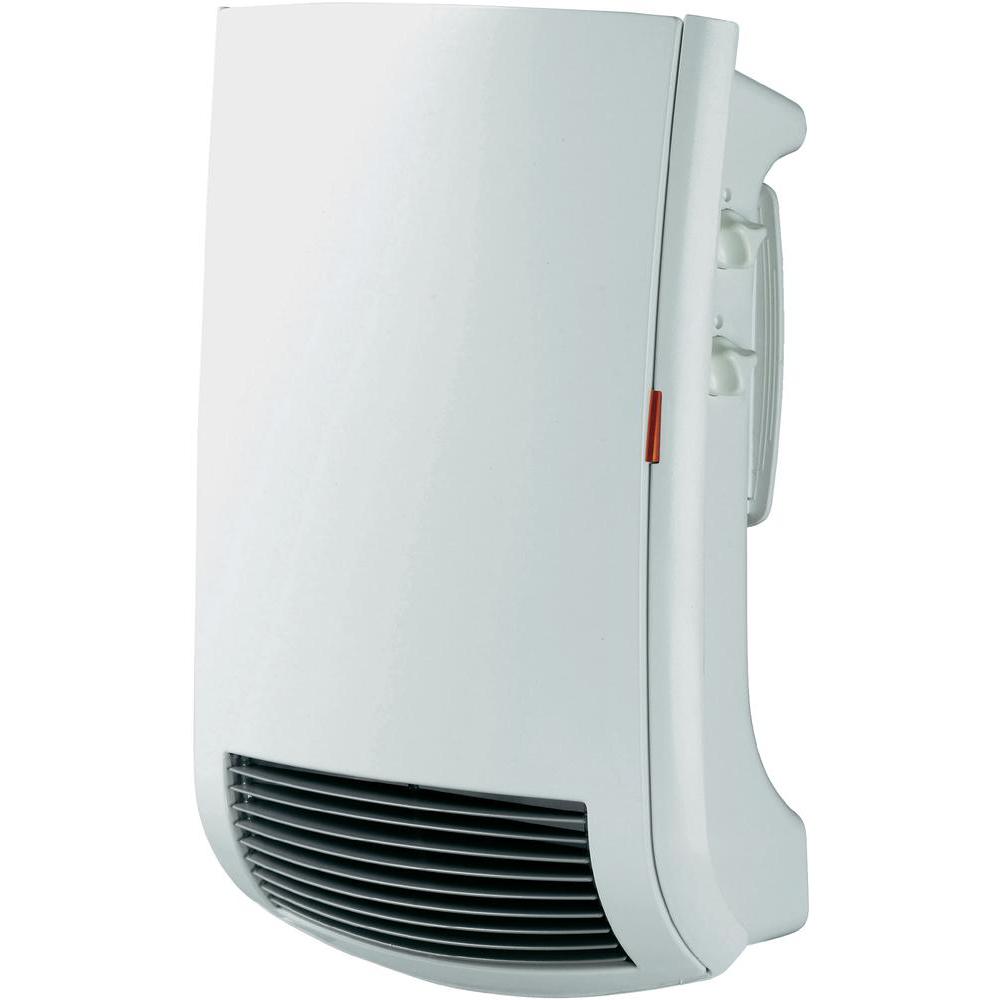 Quick bathroom warm up
  Element producing instant heat 1000W
  With room thermostat
  800W can be added by built in timer
  Filter protecting against dust
  Safety in case of abnormal operation
  Very simple installation
  Dimensions (H-L-D) cm 41 – 28.5 – 11.5
  Tension / Power  230V / 1800W
  Protection IP24
  Double Electric Insulation
  2 years Warranty
  Made in Italy
Click here for the Specifications Brochure
For orders please call our offices at 22459770 Monday – Friday: 08:00 – 12:45 & 14:15 – 17:30
All offers are valid until the 30th of November 2016 or until stock lasts.