QUARTZ RADIANT HEATER QH3012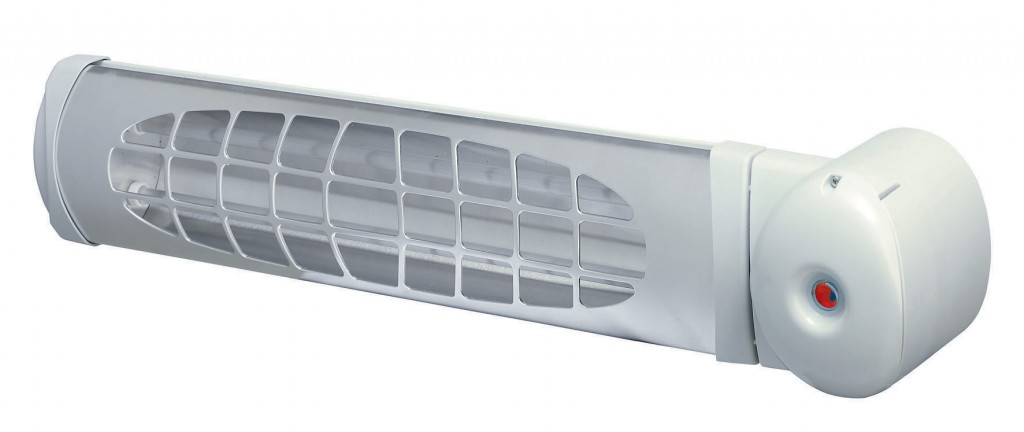 Quartz heater for fixed wall mounting in high positions.
Front grille in heat resistant aluminium.
Splash water proved IP24, therefore ideal to be installed in bathrooms or humid areas.
2 power settings (600W-1200W).
Adjustable inclination from 0° to 40°.
Possibility of electrical connection with cable entry from the back and both sides of the product.
"DUAL switch system": switch pull cord exit in 2 different
possible positions (both sides).
Click here for the specifications brochure
For orders please call our offices at 22459770 Monday – Friday: 08:00 – 12:45 & 14:15 – 17:30
All offers are valid until the 30th of November 2016 or until stock lasts.