STUART TURNER TWIN PUMPS
STUART TURNER was founded in England in 1906 and offers a wide range of solutions for pressure systems and automatic lifting stations.
The twin pumps are designed to strengthen the pressure of cold and hot water without having to change the hot water cylinder.
The models that our company introduces are specially designed for the Cypriot market in order to be able to withstand the harsh conditions of establishment and the local water quality. Tasapro Ltd provides 2 years warranty on these products provided that the damage results from a manufacturing defect and not from improper installation or from residues of calcium or other substances inside the pressure pump.
 To better service our customers we stock all the parts of the pressure pumps and provide repair services in our factory.
SHOWERMATE 1,5/1,8 bar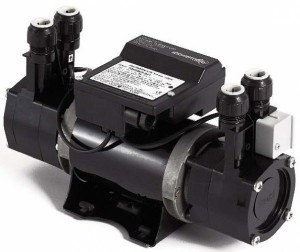 Click here for the Specifications Brochure
MONSOON 2,5/3 bar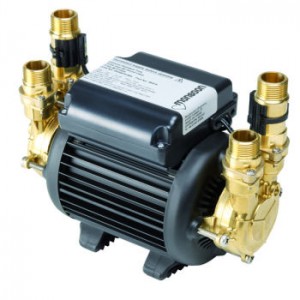 Click here for the Specifications Brochure
For orders please call our offices at 22459770 Monday – Friday: 08:00 – 12:45 & 14:15 – 17:30
All offers are valid until the 30th of November 2016 or until stock lasts.